Broken Garage Door Cable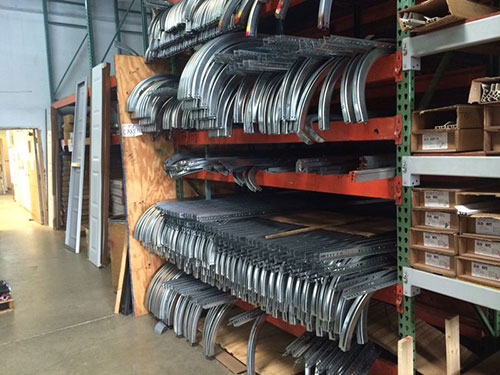 When there is a broken cable, the door stays uneven and cannot operate properly. It is typically jammed. This problem leads to reduced door safety and this poses the need for timely resolution. Cables typically get broken due to extensive use and great wear and tear. Along with the springs, they are under great tension and this shortens their useful life.
Trust a Professional to Replace Your Cable

The problem with a broken garage door cable can be fixed only with the replacement of the cable. The two or more remaining parts of the old unit are removed and the new one is installed in its place. For safety purposes, professional replacement is required. The replacement cable must match the specifications of the broken one. It has to have the same length and width. With preventive cable replacement, the safety risk associated with the breakage will be eliminated. Preventive replacement is required when cables are greatly frayed and/or when cuts are identified on their surface.